We are a family business with over 10 years of experience in fleet administration and car rental.
We cooperate with both large corporations as well as with small business.
Our offer is tailor-made to individual needs of our clients.
Currently, we manage a fleet of over 1500 cars.
We adapt to current trends while simultaneously emphasizing safety and ecological matters.
Our offer includes post-lease cars for sale.
We create effective and economic solutions pertaining to the management of our clients' business cars.
We share our extensive knowledge of negotiation, management, and budgeting of company fleets with our clients.
We undertake activities relating to the safety of road users in the managed fleets.
We continually educate car users in the area of current law and provisions as well as safety rules.
We introduce environmentally-friendly programs.
Our achievements include proprietary implementations in car fleet management.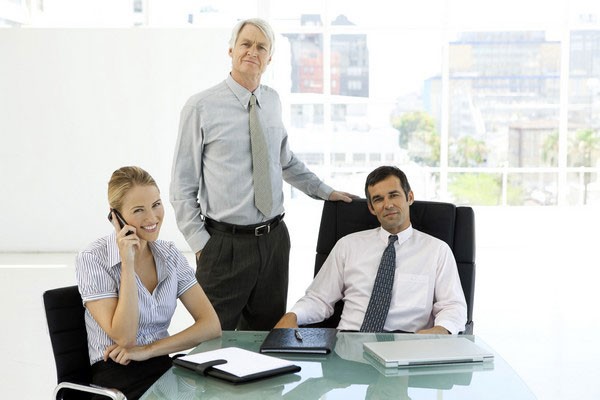 SAFETY
As informed road users, we care about the improvement of safety of car users in our clients' fleets. Thus, we organize safe driving training and workshops. By doing so, we offer a variety of benefits for employers, ranging from caring about the employees' health to decreasing the cars' exploitation and number of communication damages, and, in turn, a reduction in incurred costs.
ECOLOGY
Our offer includes hybrid vehicles. In the near future, we plan to introduce electric vehicles into our offer as well. Similarly, we encourage both companies and individual car users to choose environmentally-friendly solutions relating to vehicle use.
Perfekt Flota Sp. z o.o.
27 Jana Pawła II Avenue
00-867 Warsaw
email: info@perfektflota.pl
phone. +48 22 188 12 70
Company's data:
TIN (Taxpayer Identification Number): 5272554726
National Business Registry Number: 141128660
Share capital: 170 000,00 PLN
National Court Register: 0000289189