COST AND BENEFIT OPTIMALISATION
ABOUT US
We are a family business with over 10 years of experience in fleet administration and car rental.
We cooperate with both large corporations as well as with small business.
Our offer is tailor-made to individual needs of our clients.
Currently, we manage a fleet of over 1500 cars.
We adapt to current trends while simultaneously emphasizing safety and ecological matters.
Our offer includes post-lease cars for sale.
We offer services of a professional body and paint shop along with a range of replacement cars available in all segments.
We possess a parking lot with over 200 available parking spaces.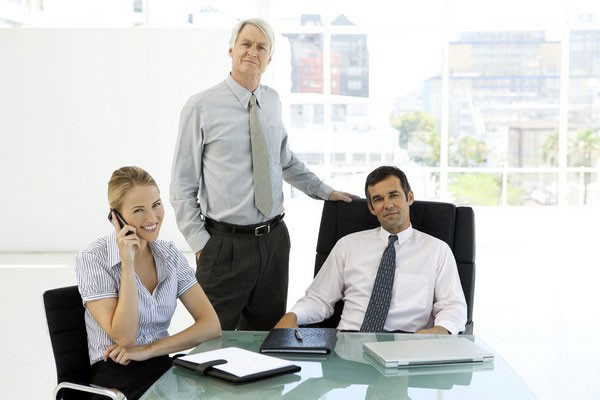 FLEET MANAGEMENT
Perfekt Flota offers the possibility of fleet management through outsourcing, which eliminates the need to create a separate transport department and unburdens fleet managers.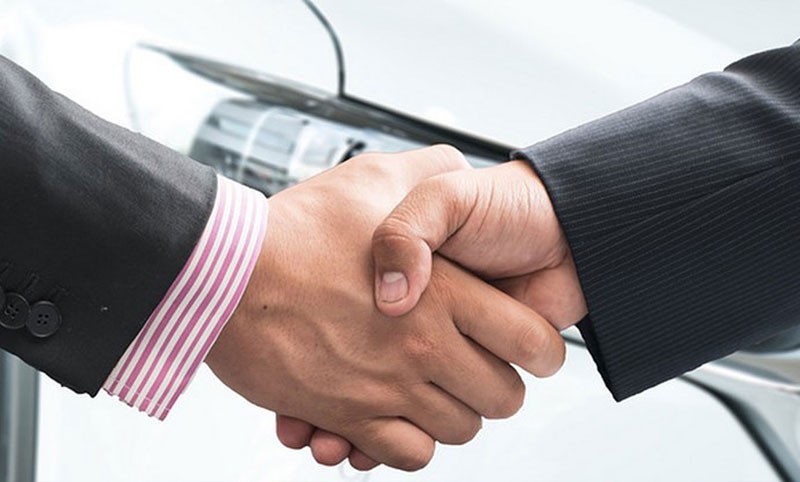 OUR CLIENTS
We offer our most sincere thanks for consistent and fruitful cooperation to the companies and institutions listed below. We are immensely pleased that you have entrusted us with the responsibilities related to management of your car fleets. We are doing everything in our power to ensure that our services meet your expectations.
We wish you further business successes!
Perfekt Flota Sp. z o.o.
27 Jana Pawła II Avenue
00-867 Warsaw
email: info@perfektflota.pl
phone. +48 22 188 12 70
Company's data:
TIN (Taxpayer Identification Number): 5272554726
National Business Registry Number: 141128660
Share capital: 170 000,00 PLN
National Court Register: 0000289189